Shop The 84 Engineering Belt Grinders Range
84 Engineering Belt Grinders Australia
Since its founding in 2014, 84 Engineering has quickly grown to be a brand associated with the manufacturing of belt grinders known for their ingenuity, versatility and most importantly - quality. 84 Engineering products are proudly Australian Made – manufactured in our facility located in the heart of the Snowy Mountains.
Where in-house manufacturing isn't possible, we partner with other small Australian businesses to keep locals employed and ensure the overall quality of the finished product. 84 Engineering manufacture the leading Belt Grinder range in Australia, the flagship models include the 2x72 belt grinder Shop Master and the 2x48 belt grinder Shop Mate.
Designed for all purposes from being a knife grinder to a fabrication tool the 84 Engineering products wont let you down.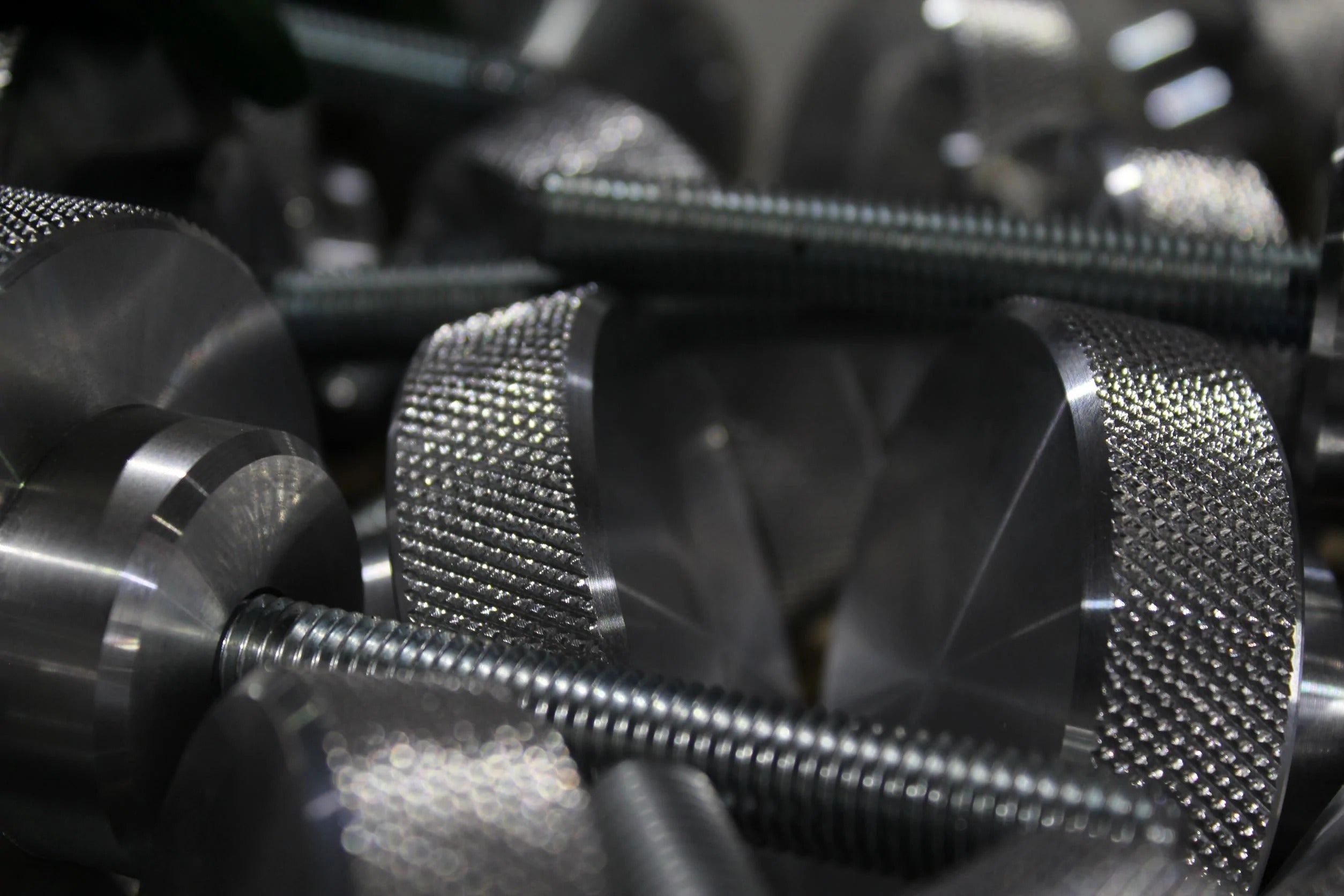 Precision Machined 84 Engineering Products
CNC machining is a process in which computer numerical control is used to guide the production of parts from a block of material, in this case 6061 aluminium billet. The process involves using specialized software to control a machine tool, such as a lathe or mill, to produce parts with high accuracy and precision. By using 6061 aluminium billet, 84 Engineering is able to create parts that are both extremely rigid and lightweight. The aluminium material is known for its high strength-to-weight ratio, making it an ideal choice for producing parts that need to be strong and durable while also keeping the overall weight of the product to a minimum. This ensures that the final product will have excellent performance, efficiency, and durability, making it well-suited for demanding applications.
Hard Wearing Polyurethane Coating
84 Engineering uses polyurethane rubber coating on its contact wheels to increase their durability and wear resistance. The polyurethane rubber used has a shore hardness rating of 83 A, which is a measure of its hardness and resistance to deformation.
This high-quality polyurethane rubber provides enhanced wear resistance compared to other materials, ensuring that the contact wheels will last longer and perform better in demanding applications.
The wheels are ground perfectly flat to remove any surface variations and ensure that they are smooth and consistent, leading to better grinding performance. All of these processes are carried out in-house, allowing 84 Engineering to maintain tight quality control over their products and ensure that their customers receive the best possible experience.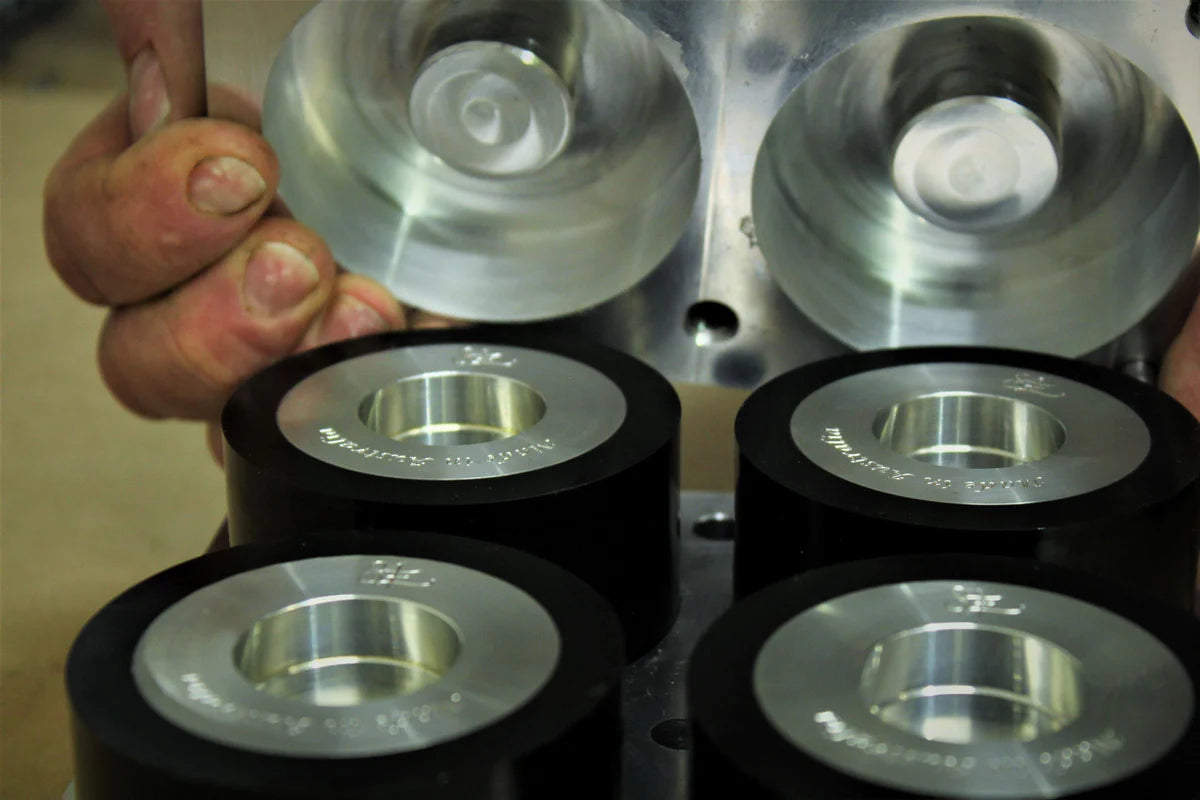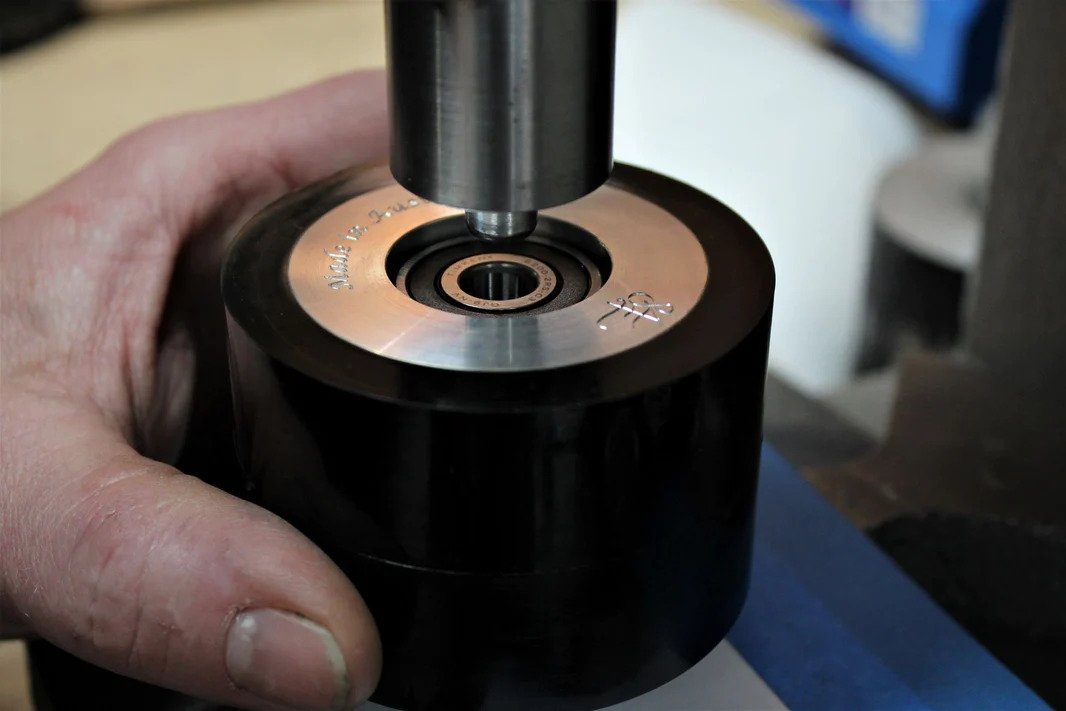 Using Premium Bearings
84 Engineering uses only the highest quality bearings in their contact wheels to ensure reliability and performance. They use Timken, FAG, or Nachi bearings, which are known for their durability and precision.
These bearings are spaced with an internal crush tube, which provides optimal bearing pre-load. Pre-load is the initial load applied to a bearing before it starts to rotate, and it is critical in ensuring that the bearing operates smoothly and efficiently. The internal crush tube helps to maintain the proper pre-load, which reduces friction and wear on the bearings and extends their service life.
By using high-quality bearings and an effective pre-loading system, 84 Engineering is able to provide a durable and reliable contact wheel that will perform well even in demanding applications. This, in turn, allows their customers to experience a high level of performance and satisfaction with their belt grinding systems.
In-house CNC machining
84 Engineering uses in-house machining to produce their parts, using the latest CNC technology. This technology involves using computer-controlled machine tools to produce parts with high precision and accuracy. By machining the parts in-house, 84 Engineering is able to maintain tight quality control over the production process and ensure that all parts are of the highest quality.
The use of CNC technology also enables the company to produce parts with a high level of precision, reducing the chance of defects and ensuring that the final product is accurate and consistent. This leads to better overall performance, efficiency, and reliability of the belt grinders and other products manufactured by 84 Engineering.Describe a product, share announcements, or welcome customers to your store.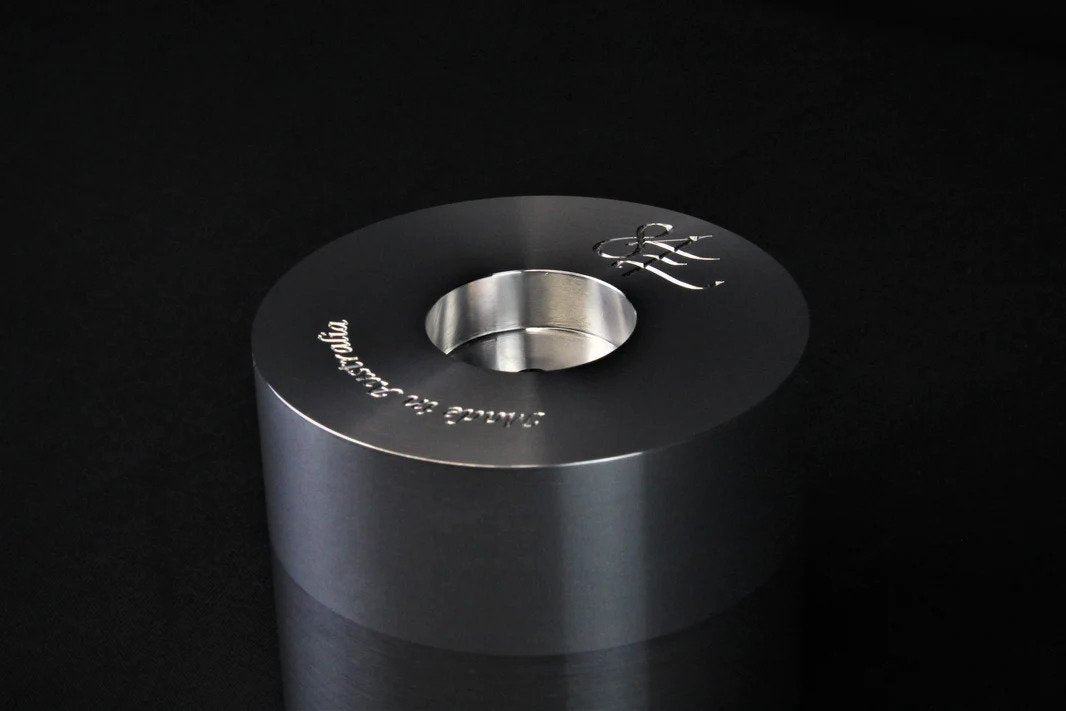 CNC Billet Aluminium
84 Engineering produces drive and contact wheels that are proudly made in Australia, ensuring that their customers receive products of the highest quality. The company's focus on using locally made components helps to support local businesses and the Australian economy.
The drive and contact wheels are designed to hold up to years of use and many projects, providing reliable performance and longevity. They are manufactured with high-quality materials and the latest technology, ensuring that they are durable and able to withstand the rigors of demanding applications.
This combination of local manufacturing and high-quality materials and technology ensures that 84 Engineering's drive and contact wheels are an excellent choice for customers who require reliable, long-lasting products.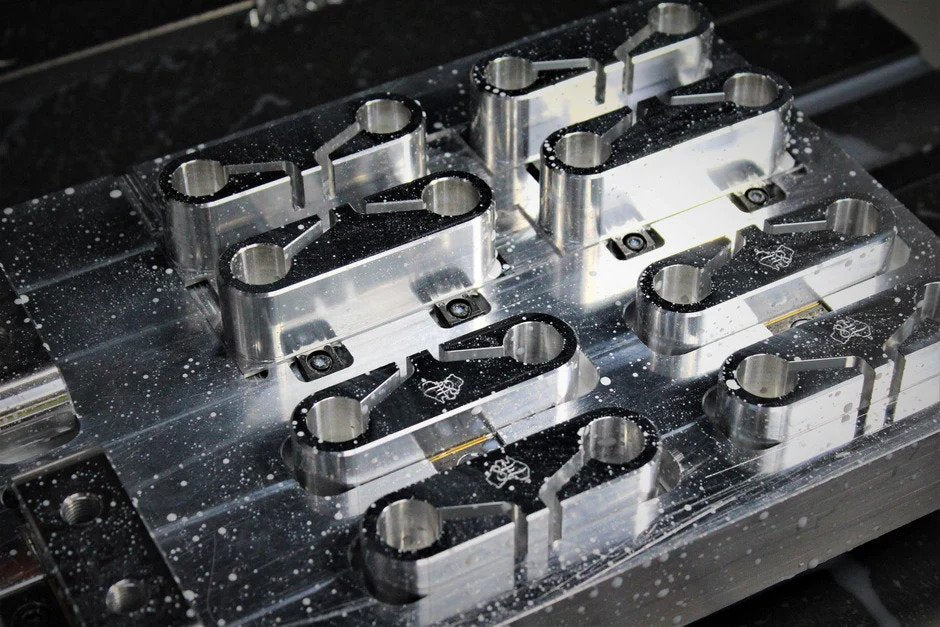 Precision CNC Machined Tooling Arm
84 Engineering's tooling arms are CNC machined from 6061 aluminium billet, a material that is known for its strength and durability. This material is well-suited for the demanding applications that are typical in belt grinding and fabrication work. The use of 6061 aluminium billet allows 84 Engineering to create tooling arms that are both extremely rigid and lightweight, providing the best possible combination of strength and manoeuvrability. By using CNC machining, 84 Engineering is able to produce tooling arms with a high level of precision and accuracy, ensuring that they will perform well in even the most demanding applications.
Steel Threads To Last A Lifetime
84 Engineering uses Heli-coil inserts in all of their threaded aluminium components, which are a type of thread repair technology that provides a high level of durability and longevity. Heli-coil inserts are made from hardened stainless steel, a material that is known for its resistance to wear and corrosion.
By using these inserts, 84 Engineering is able to create threaded aluminium components that will last for the life of the component, providing reliable performance for the duration of their use. The heli-coil inserts provide a secure and permanent thread repair solution, ensuring that the threaded aluminum components will not loosen or strip over time.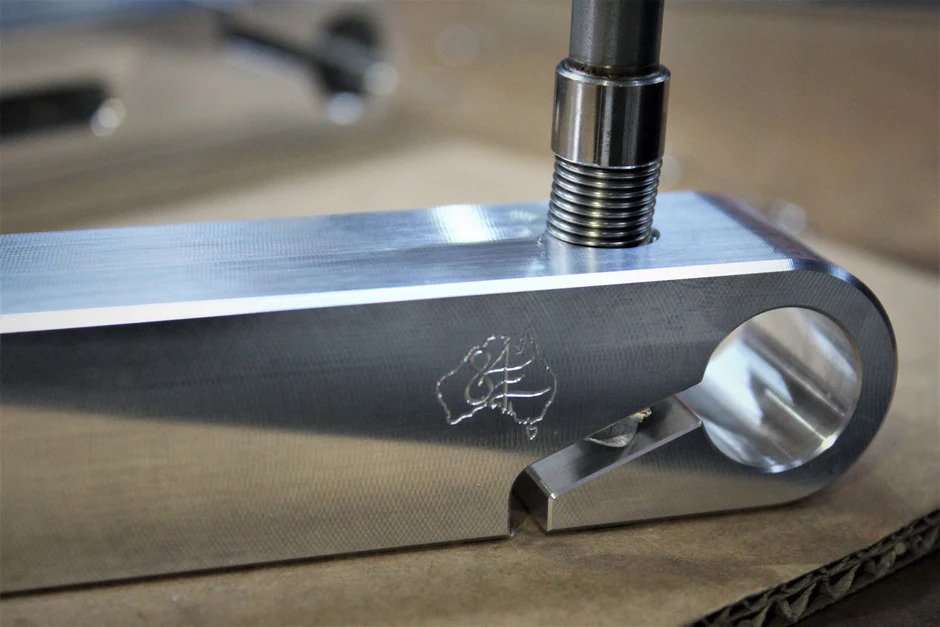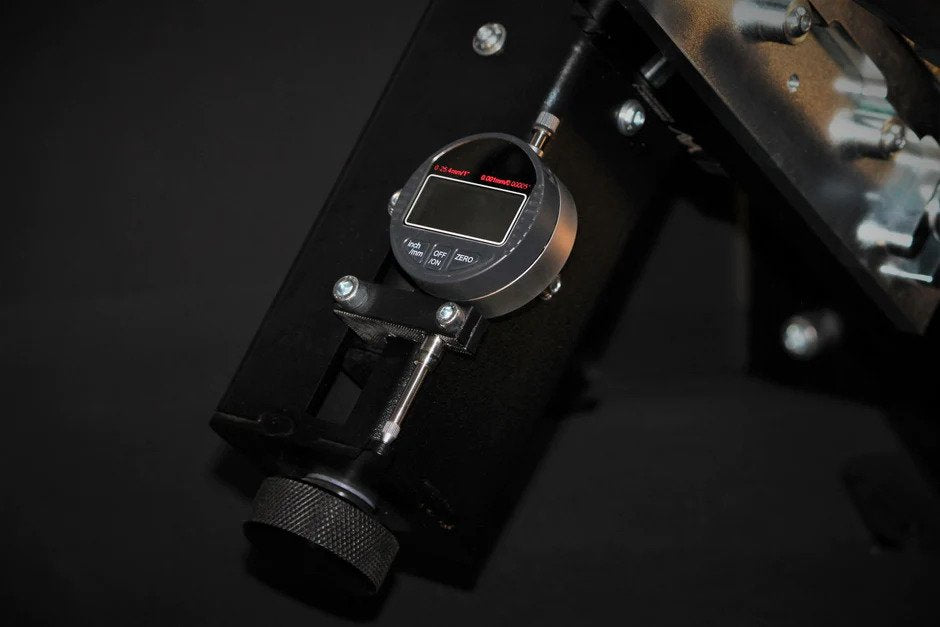 Precision Grinding
All components on the SOSGA are designed for maximum accuracy and rigidity. With this machine you will be able to achieve perfectly flat grinds to a tolerance of within 50 microns
Tool-free Adjustment
84 Engineering uses only premium German-made indexing handles and knobs in their products, which provides a level of quality and efficiency that is unmatched in the industry.
These indexing handles and knobs are designed to make adjustments efficient and tool-free, allowing for quick and easy changes to be made to the belt grinder. The use of premium German-made components ensures that the indexing handles and knobs are durable and reliable, providing years of performance and longevity.
The German-made indexing handles and knobs are manufactured to exacting standards, ensuring that they will perform well in even the most demanding applications.